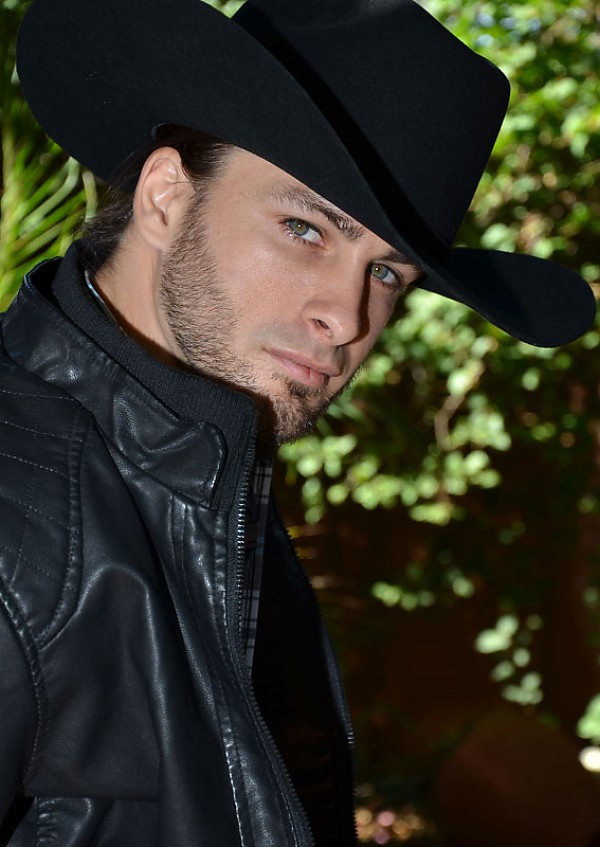 Damien Long
Damien Long is 28 and originally from Florida. He has 3 children, 2 with his former wife and a 3 week old new born with his current girlfriend. He's a performance artist by nature and trade and does fire spinning productions and other "various things." Damien went as far as to say "when it comes to doing gay for pay work, he's willing to look into it."

Damien has always been attracted to older women and in fact, his first sexual experience was with a girl at the age of 13; his girlfriend at the time was 15 and "active" as he put it. When it comes to masturabation, Damien said "I don't think I ever didn't know how to do it" and started at an early age.

As for his sexuality, Damien said "I'm straight, but open. With sexuality, you can't really cage people on it, so you gotta let them run when it comes to that." His own sexual preference is for women. One thing for sure, Damien loves sex.